Top Ten Pet Friendly Beaches in Perth
Western Australia is renowned for their pristine, beautiful beaches. And best of all? There's so many pet-friendly options. In particular, their city of Perth combines the best of all worlds, with amazing pet-friendly beaches, coastal walks and a relaxed cafe culture. 
We've come up with our favourite pet-friendly beaches in Perth. Have you visited any of these top ten? If you've visited before, we'd love you to leave a review. Simply click on the beach of your choice to give your fellow TYP readers the 411 on the beach's pet-friendly features. 
As a general rule across all beaches, it's important to remember to take a lead and doggie bags with you and that pets are not allowed on any land set aside for a playground, carpark or sporting ground. Always remember to double-check the off-leash parameters of any beach or reserve before letting your pup off the lead. For more tips on the perfect doggie beach day, check out our blog.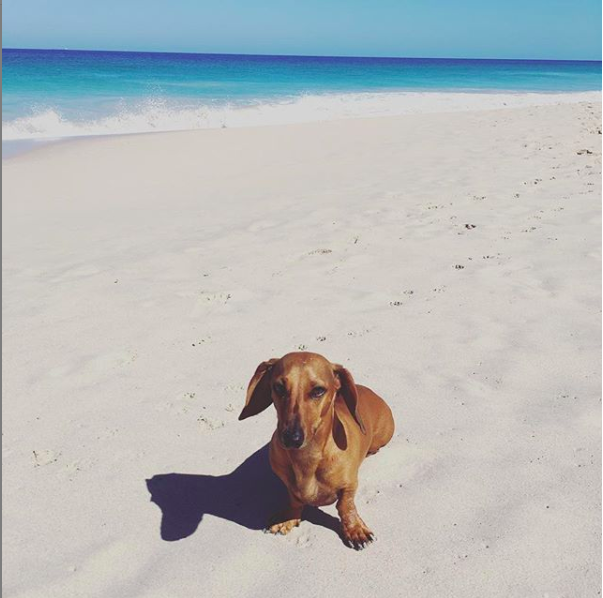 This is the closest beach to Perth city, but you'll feel like you're in a coastal oasis. With huge stretches white sand, it's perfect for long walks and relaxed swims. A very popular choice amongst pet-parents, there are dog fountain facilities, toilets, showers, bins with poo-bags available and a large grassy reserve. Occasionally, you'll find a dog-washing service set up in the carpark. Swimming is safe, with no rocks and clear waters, but less confident beach-goers should be wary of the big swell. Just a few km south of Scarborough, the dunes keep it protected and pristine. 
The northern segment of South Beach, Freemantle is a dog-friendly haven. With calm waters, it's a super safe swimming beach for pets and people alike. While it's only small, there's plenty of space and a nice family-friendly atmosphere. There's plenty of parking and a grassy dog-exercise area situated behind the beach. If you're feeling peckish, Pickled Fig is an excellent pet-friendly cafe right by the beach.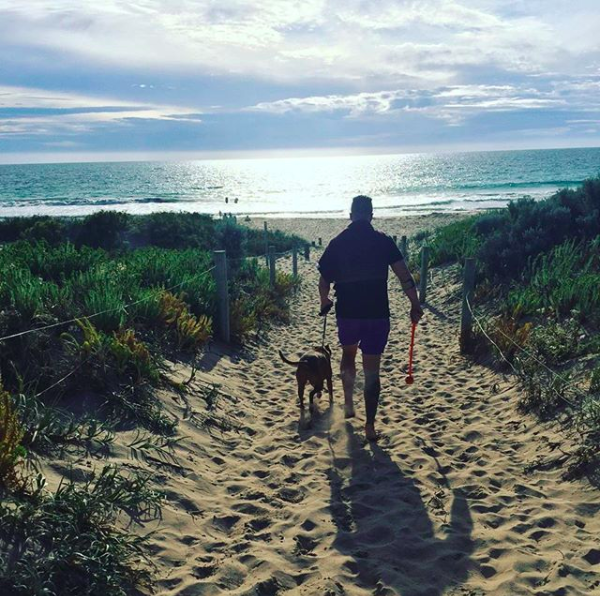 To find this beautiful dog beach, head to the far southern car park off Marillana Drive. This leash-free exercise era is a short walk away. With long stretches of sand, you can enjoy a leisurely stroll with your pooch and have a play in the waves. While rock-free, it's worth being aware of rougher swell. With a shower, water foundation and dog bowl on offer, this is a easy day out. Top it off by heading to the Dog Beach Deli, with dog-friendly alfresco dining, drinks and ice-cream on offer. 
C.Y O'Connor Beach is quiet and rarely crowded, making it the perfect spot to whittle away the summer afternoons. Just south of Freemantle, the nearby Garden Island makes the surf calm and safe, providing shelter from the elements. Your dog will love to have a splash in the small waves and run laps along the long stretch of sand. There are also BBQs, bubblers, picnic shelters and toilets, so it's an excellent choice for gatherings with family and friends.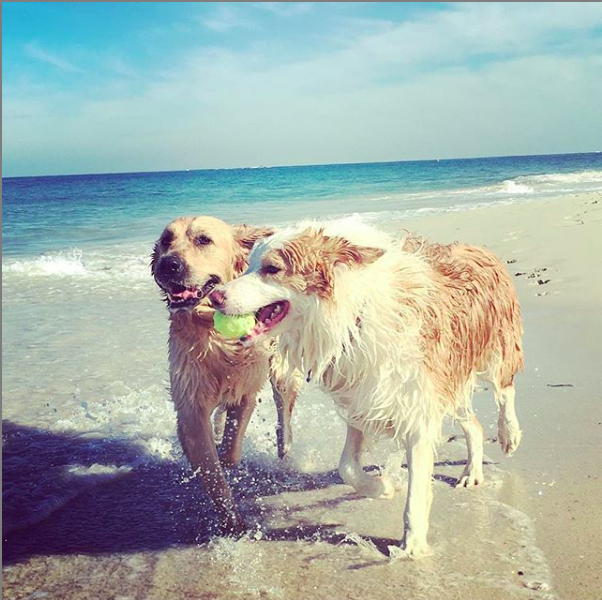 Hilarys dog beach boasts white sand and clear waters, with plenty of space for your dog to romp around. It's an excellent choice for swimming, provided you don't go in bigger swell. There's even an occasional dog-wash service on offer. This pet-friendly spot adjoins a horse beach. This is off-limits Mon-Sat before midday, but is otherwise free for your pup to play and explore. 
With beautiful views across to Freemantle Port, this stretch of beach is favoured amongst Perth's pet-parents. With safe swimming and 2km of space for pets and people, you can also enjoy watching the avid kite-surfers who spread themselves along the beach. With high dunes and safe swell, your dog can easily swim and run around. Just be wary that windy afternoons might make the co-existence of kite surfers and dogs slightly tough. 
Combining relaxed summer swims with Perth's cafe culture? Sounds like a winning combination to use. North Beach Dog Beach is only a short walk from the local coffee strip. You can access the north end of the beach directly from here. This is an ideal spot for dogs as the sand only stretches 500m with rocks at either side – there's no chance your furbaby will go walkabout. The rocks don't extend into the water though and this sandy beach is lovely for swimming. 
Situated 2km from Scarborough Beach, this is a super accessible choice for pets and people. Ideal for young kids, the surf is small and great for swimming and boogie boarding. But if you like something a little more adventurous, there's space to catch some waves too. With easy access and excellent parking, it's particularly dog-friendly and has dog-friendly dining options only a stone's throw away. Check out Canteen for relaxed eating with lovely beach views.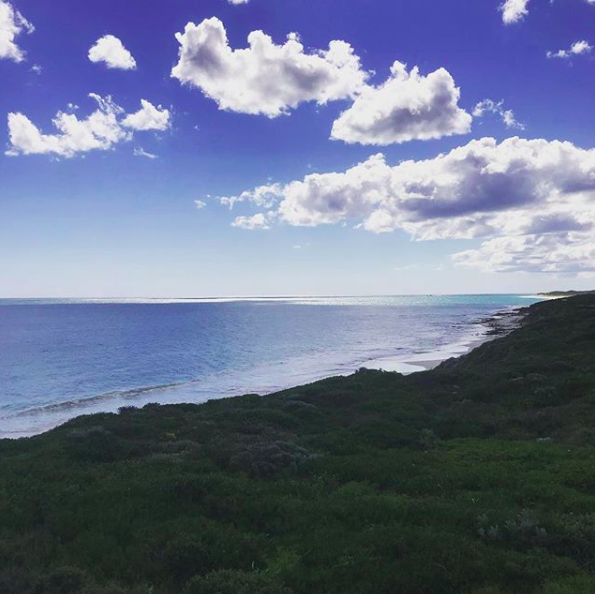 Located on ocean Drive in Quinns Rocks, this beach is very popular amongst dog owners. With clear water, plentiful flora and white sand, you and your pet will have a blast swimming. With easily accessible parking, grassy areas and occasional dog wash services on offer, you have everything you need for a doggie day out. At lower tide, be sure to check out the beautiful rock formations.
South City Beach is an excellent dog exercise beach, extending down from the south carpark. There's street parking, showers and water foundations with dog bowls, making it easy to wash your sandy pup. With long stretches of white sand and reasonably calm waves, your pet will be in seventh heaven. And if you get peckish, the City Beach dining precinct is very close, where you can enjoy dog-friendly cafes and restaurants aplenty. 
Source: https://www.takeyourpet.com.au/pet-friendly-beaches-in-perth/