The best pet shops in Singapore
Your pets deserve the best too – drop by these pet shops for premium food, accessories, and also… pets.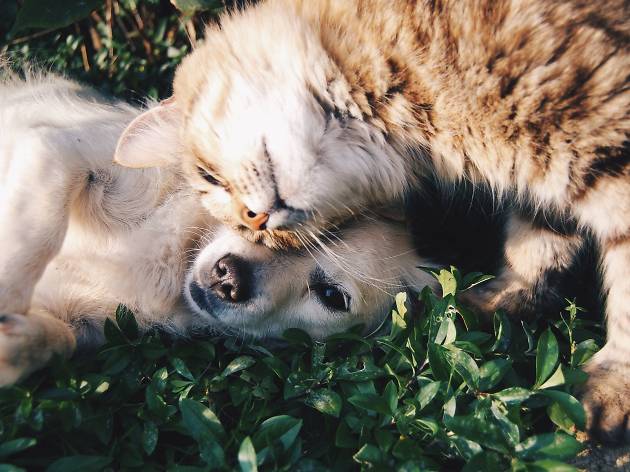 If your idea of a family is devoid of little infant children, but filled with an entirely different species of furry critters, then you've come to the right place. Loyal, affectionate, and without the challenging periods of the 'terrible twos' and the 'rebellious teenage phase' – animal companions have redefined what it means to have a family. Just like human children, your furkid has needs, alongside the copious amount of unconditional love.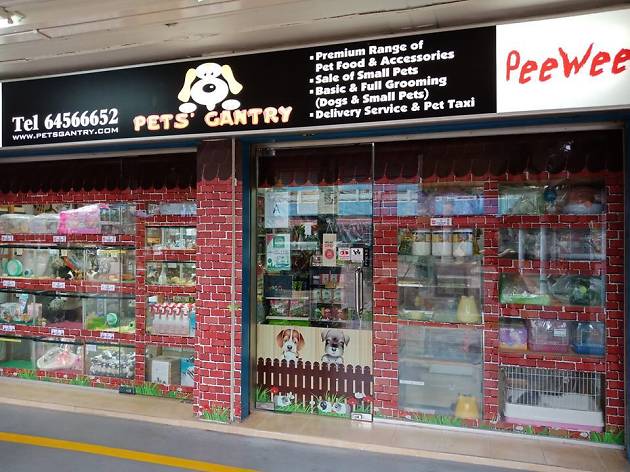 Toa Payoh
While it is stocked up on canine and feline products, Pets' Gantry is said to specialise more in the realm of hamsters, Guinea pigs, rabbits and chinchillas. The owners of the establishment have been said to hold a wealth of knowledge when it comes to little critters, something they readily impart to interested buyers of the animals put on sale. And it's not just a one-way street, buyers are even screened to ensure they fit the bill of responsible pet owners before the green light is given on purchase. Grooming of small pets is also offered here too.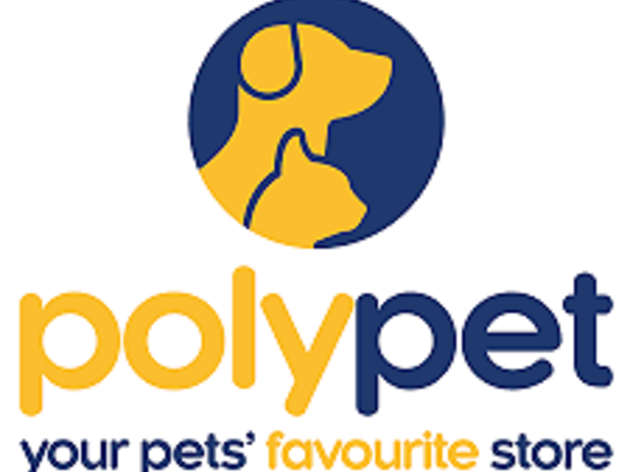 Clementi
Described to be the Mustafa Shopping Centre for pet supplies (sans the 24hrs part), Polypet has been a one-stop destination for Westside pet owners since its inception in 2004. Catered to the needs of cats, dogs, critters and fish, pet products are wide in their range, all of which are set at fair prices with the occasional discounts. However, the store has seemingly garnered glowing reviews thanks to its on-duty staff that many have commented to be courteous, helpful, and knowledgeable.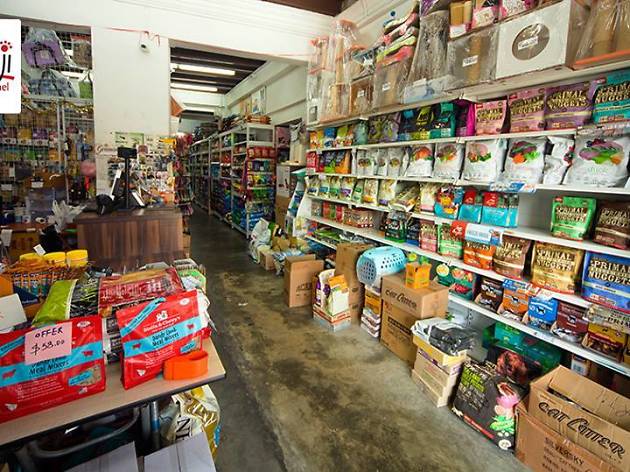 Geylang
It's hard not to miss the massive signage of Benji Pet Kennel when you commute along Still Road. Taking up two store-front spaces, the pet store provides ample space for not only its exhaustive range of pet products, but also for owners and their canine companion to roam the establishment in peace. Look out for attractive discount and promotions that take place from time to time at the animal abode! Grooming services for your pets are also available at the store.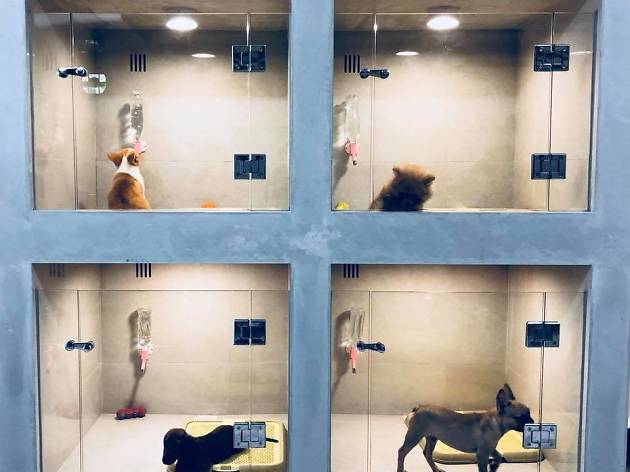 Bishan
Besides stocking some of the best of pet food and needs, Wellfond Pets is your best bet to purchase a furry family member that complements your lifestyle. As it is active on social media platforms, the pet shop frequently keeps patrons up to the date on the pure-bred pooches that are available at the moment. Feedback from past buyers are generally favourable, pointing to the dogs' good health and well-being, alongside the staff's top-notch customer service.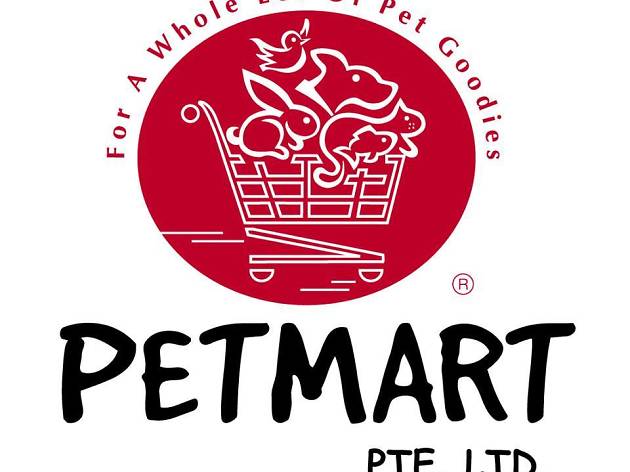 Serangoon
Located along the popular Serangoon's pet walk, Pet Mart is one of the destinations you'll find many pet owners make a stop at. Priced affordably, pet supplies are as diverse as they are extensive. The variety also includes the building blocks to construct marine aquariums and habitats for the more exotic pets such as frogs and hermit crabs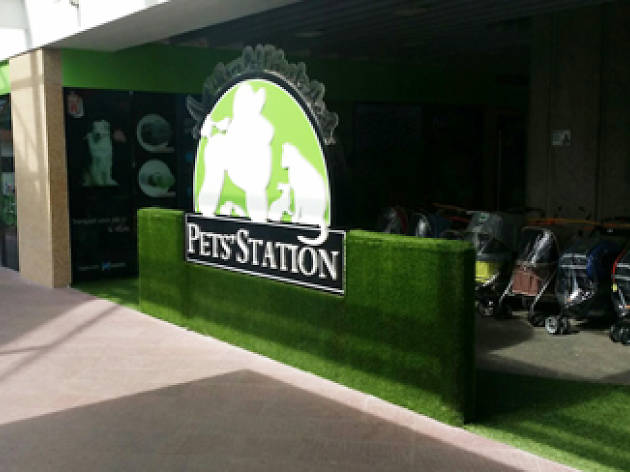 Jurong West
The pet supplies at the five Pets' Station outlets are arguably the most affordable in Singapore. From dry food and vitamins to a feline scratching post and cages for rodents, pet supplies are exhaustive in its range, and that includes travel accessories such as pet strollers and even grooming aids like hair dryers and a professional groomer's table. There isn't a Pets' Station near you? Fret not as you can shop online via the brand's e-store. Sale of pets is also available at certain outlets.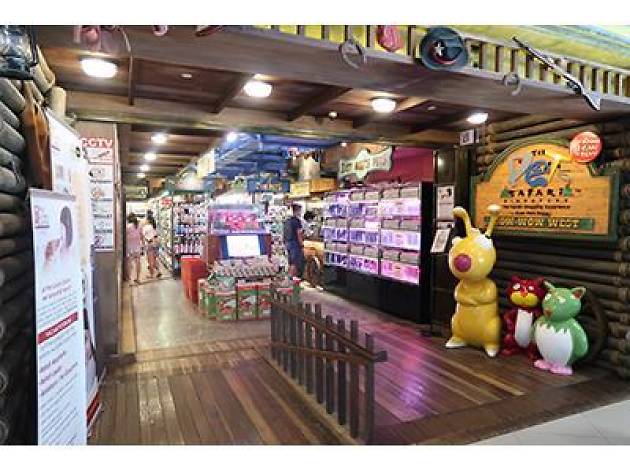 Serangoon
With 65 outlets sprawled across Singapore, Pet Lovers Centre is kind of like the 7-Eleven of pet shops, where each store is but only a short commute away. And just like the convenience store, the animal chain comes fully stocked with every pet-related supply a pet owner would need, from holistic canine kibbles and gourmet feline wet food to anti-flea and tick shampoo and nutritional supplements. Pet accessories such as leashes, costumes and customisable pet tags are also available, alongside the sale of pets including dogs, cats, little critters and amphibians. Pet Lovers Centre is also all about giving back, where some of these centres include a designated space for adoption
Source:
https://www.timeout.com/singapore/shopping/the-best-pet-shops-in-singapore