The best animal shelters to adopt a pet in Singapore
Adopt don't shop. These animal shelters and organisations are where you can pick up your new best friend for life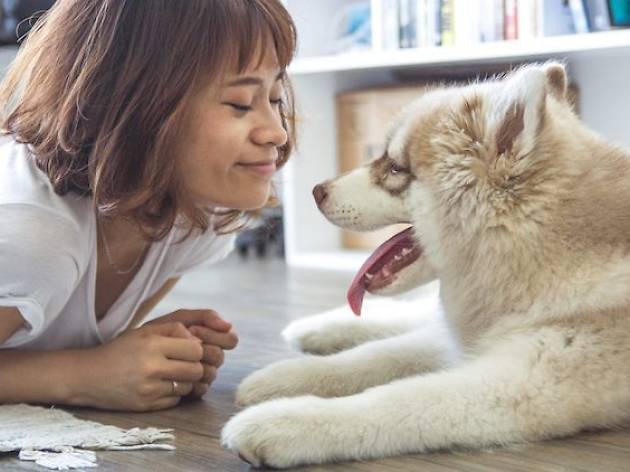 Before welcoming a four-legged addition to your family, here's a question to ponder: why not adopt a rescue? Sadly, Singapore is littered with strays and abandoned pets that result in overcrowded animal shelters. Listen to your heart and follow the paw trail to these adoption centres that have plenty of cats, dogs, rabbits and more looking for a place to call home.
Western Water CA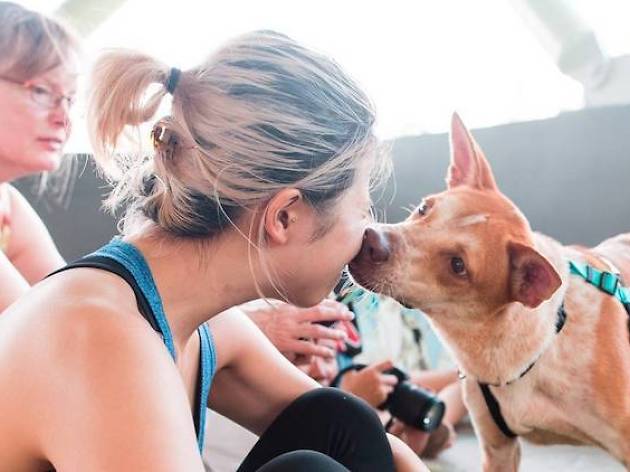 When it comes to animal welfare, the first name that springs to mind is top-dog SPCA. The society emphasises the importance of treating all animals with kindness and respect, and schools everyone on animal welfare and more. It also conducts a 24-hour emergency animal rescue, runs a shelter for stray and unwanted pets, rehomes abandoned animals, and carries out complementary veterinary care as well as spay and neuter services. Its rehoming notice board is regularly updated with adoptable dogs, cats, rabbits, hamsters and guinea pigs, and includes the personal adoption notices of other pet owners too.
Yishun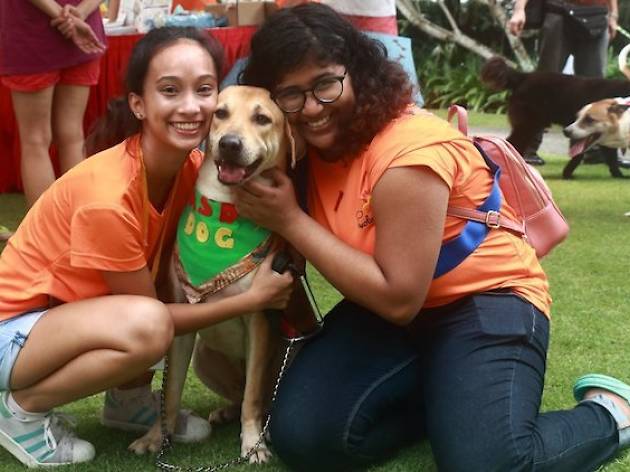 Besides providing boarding services to furkids whose humans are abroad, Action for Singapore Dogs (ASD) has been actively involved in rehabilitating and rehoming stray dogs with its Adoption and Rescue Centre (ARC) which set camp in Lim Chu Kang. The project also runs a sterilisation programme for canines islandwide. Find your new best friend via its website where details of each dog such as name, gender, age and HDB approval status are reflected next to its adorable portrait shot. ASD also holds aDOGtion drives around the city that allow you to shower little doggies with love, and hopefully, find a well-suited companion. Plus, who can resist a tongue wagging pup?
Pasir Ris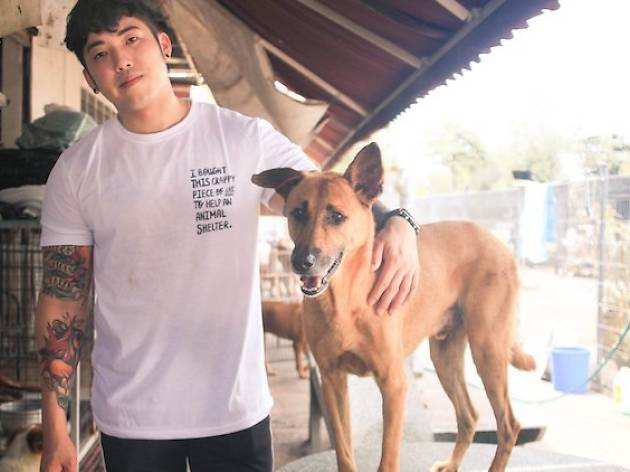 Home to about 700 stray and rescued dogs and cats, Animal Lovers League is one to look out for when it comes to adopting. Stressing on its no-kill policy, the project houses the animals until they are rehomed – even if it takes forever. Its adoption process includes one-on-one interactions with the animal to find your perfect match, being interviewed and paid a home visit to make sure that you're all equipped, a two-week homestay for your new furbaby to adjust to its new digs, and if all goes well – congratulations – you're now a pet owner! You don't even have to worry about any adoption fees. But that's not all, Animal Lovers League will conduct regular checks to ensure that your lil' pooch or kitty are doing well.
Pasir Ris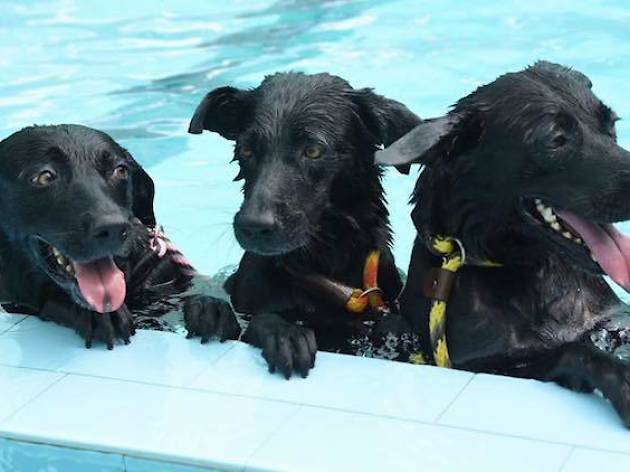 Whether you're making room for a mutt or a mitten, this is one community that has your back. On top of its boarding services – decked with a pool for the doggies – Mutts 'n' Mittens also houses rescued strays that are up for adoption. You can find them listed on its Instagram page. Ditching any forms of restrictions, the canine and feline housemates are encouraged to socialise at the Living Room and the Kitty Korner respectively. Only good vibes and a whole lotta love are welcomed here.
Causes for Animals Singapore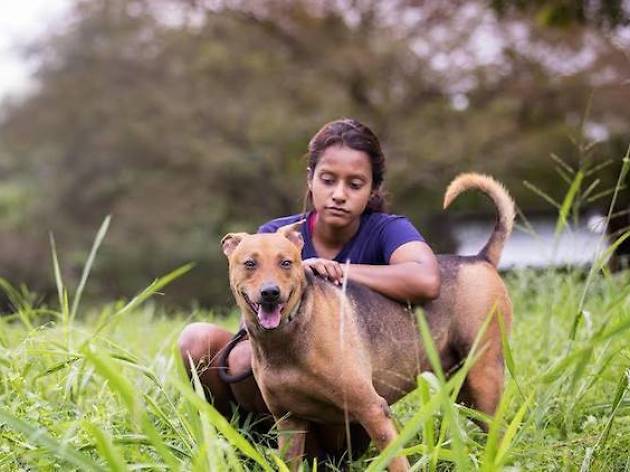 With 30 years of experience under its belt, the Causes for Animals Singapore is heavily involved in animal welfare by raising awareness in schools and workshops, introducing a rescue and adoption program, and practising a stray management program. Not only are strays taken in, but they are also rehabilitated, vaccinated and fostered. Can't wait to welcome a new family member? Skip to its gallery page for both cats and dogs up for adoption. Prepare to go "aww…".
Cat Welfare Society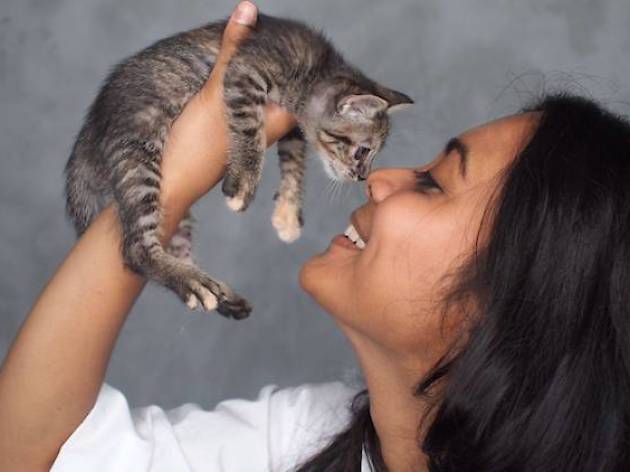 Hey, kitty kitty. If you're looking for a feline friend, the Cat Welfare Society is here to hit you up. Unlike most adoption centres, the charity doesn't house and shelter cats. Instead, it features a public cat adoption board where cat lovers and pet owners are invited to post details of cats that need a forever home or a new foster family. The project also works with volunteers to conduct educational outreach, foster care programmes, rescues and adoption drives – the purr-fect opportunity to give the lil' kitties some sweet, sweet love.ADVERTISING
House Rabbit Society Singapore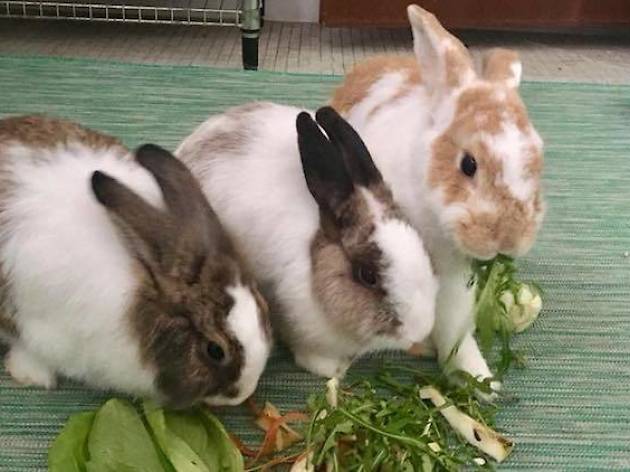 More of a rabbit lover? The House Rabbit Society Singapore is immensely dedicated to all things rabbit, including welfare, adoption and education. The volunteer group rescues and rehomes abandoned bunnies which you can have a look at their Facebook page where its gallery of adoptable furbabies are updated every week. Due to the long-time commitment of taking care of rabbits, potential adopters are home screened (only cage-free housing are allowed) and interviewed by the team prior to adoption – take note!
Lion City Kitty – The Cat Museum, Muses and Mansion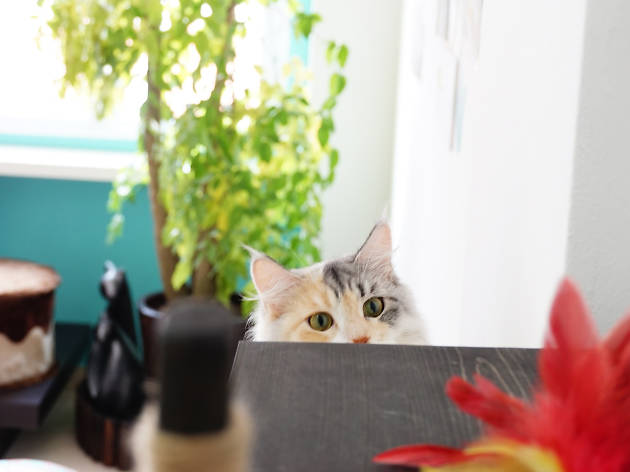 Despite the close down of its brick and mortar, Lion City Kitty – The Cat Museum, Muses and Mansion is still pretty much a one-stop destination for all things feline. Check out its website for volunteer opportunities, exciting events and online shopping where you might find something quirky for your little furball. If you're looking for a kitty to add to the family, Lion City Kitty also works with the Cat Welfare Society to house orphaned cats that are available for adoption.
Source:
https://www.timeout.com/singapore/things-to-do/the-best-animal-shelters-to-adopt-a-pet-in-singapore