Pet Resorts: Luxury Pet Boarding
Your pet deserves a vacation just as much as you do. Drop your 4-legged friend off at one of these luxury pet resorts to be spoiled with private suites, doggie pools and nightly bedtime stories.
Morris Animal Inn
A full service, luxury pet resort for dogs and cats located in Morristown, NJ, Morris Animal Inn offers 3 cat-boarding options for their feline guests — condos, deluxe condos and luxury suites.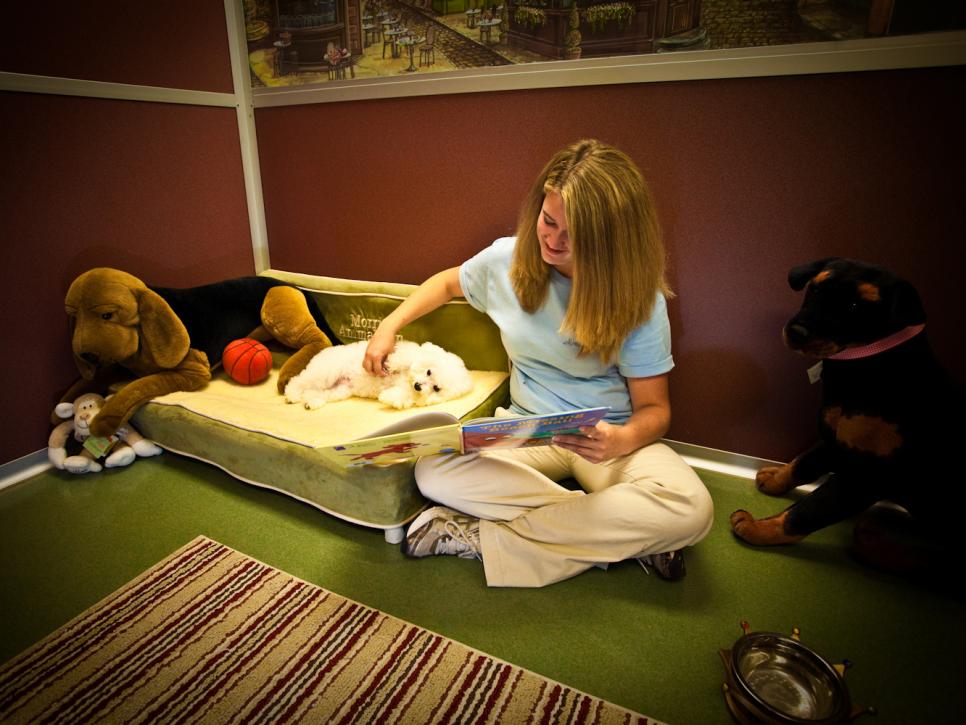 Indulge your pet with a nightly tuck-in session during their stay at Morris Animal Inn. A bedtime story will prepare your dog for a peaceful sleep at the end of a full day of playing and pampering.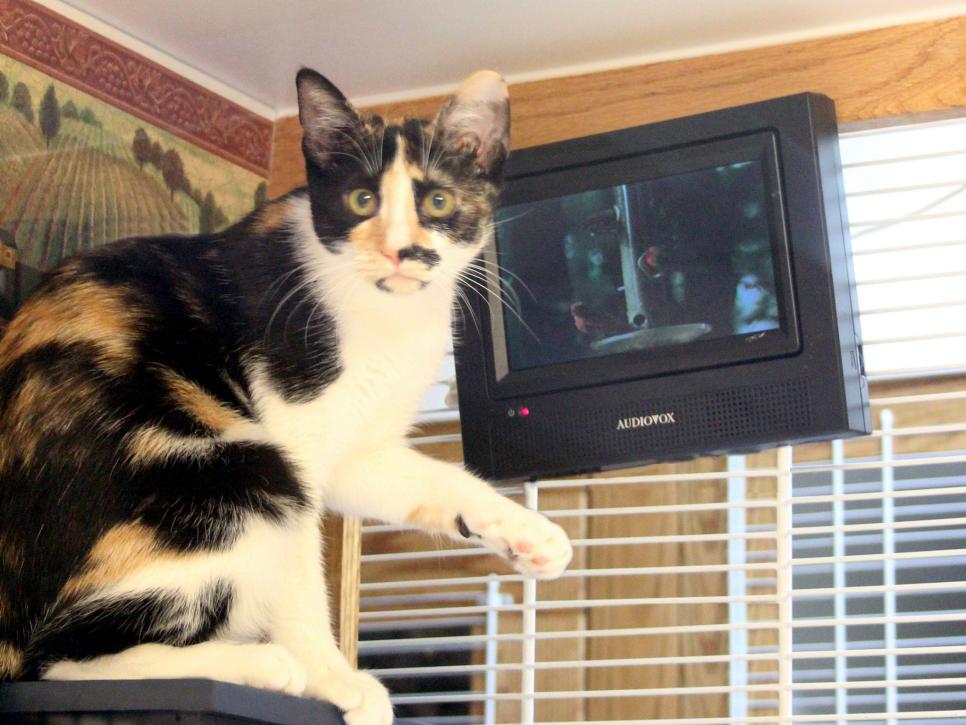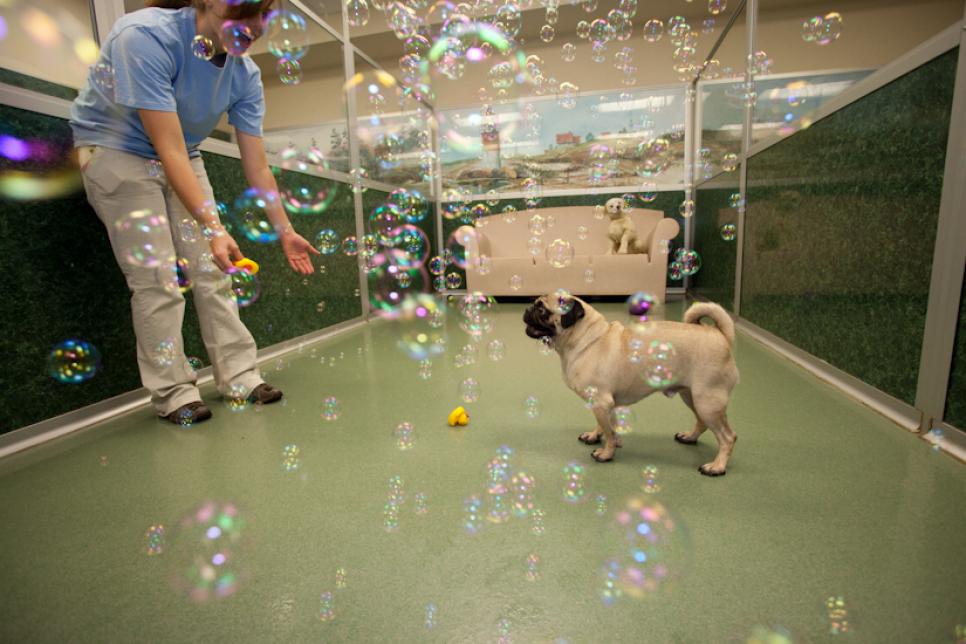 Morris Animal Inn offers "Pampered Pet Sessions" which include a game of catch, a dip in the pool and cuddling time.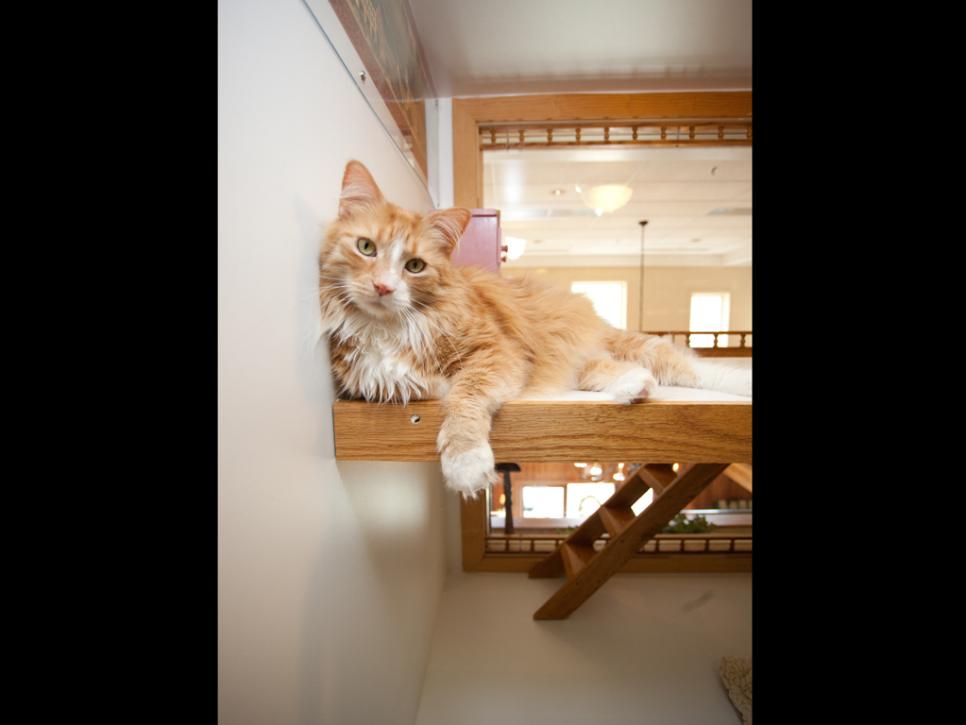 If Morris Animal Inn's cat condo beds aren't indulgent enough, you also can sign up your cat for the kitty "walks" in an enclosed "Kitty SUV" that tours the scenic grounds and has large viewing windows for the cats.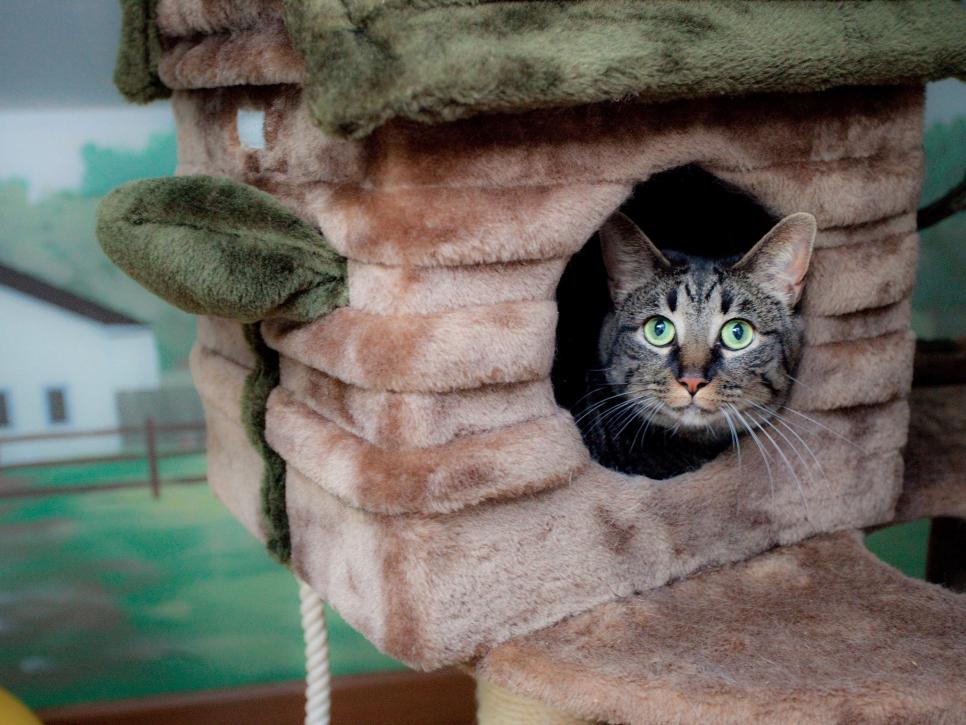 Best Friends at Disney World
The 1300-square foot, canines-only "splash and play" area is just one of the ways Best Friends Pet Care caters to its canines. As Walt Disney World Resort 's exclusive pet care provider, both Disney guests and local residents can take advantage of the full-service pet care that is sure to please even the most discriminating pet parent.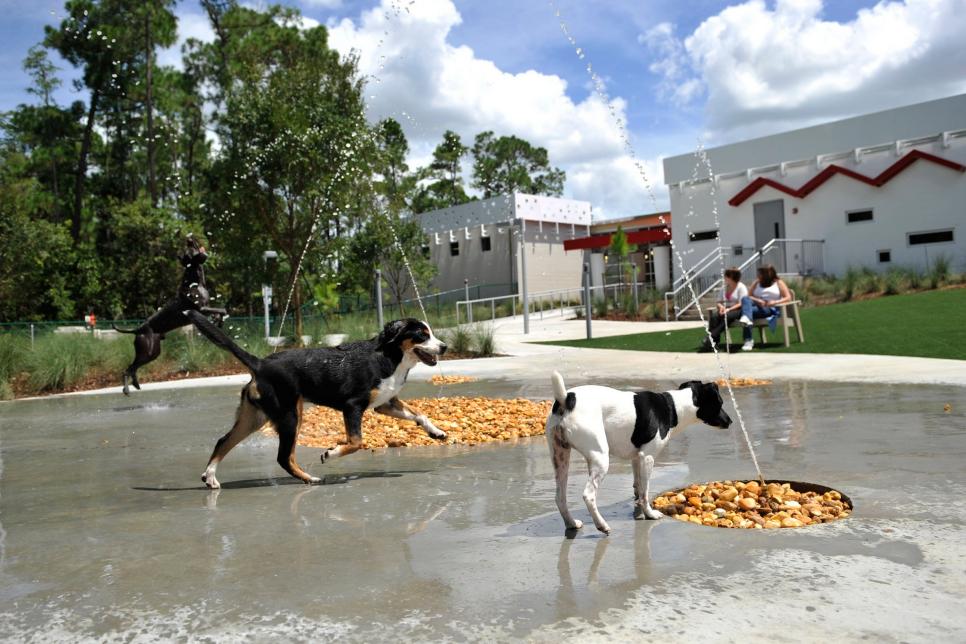 The 50,000-square-foot Best Friends at Disney World complex includes 17,000 square feet of indoor space, 10,000 square feet of outdoor patios and play areas and a 25,000-square-foot private dog park.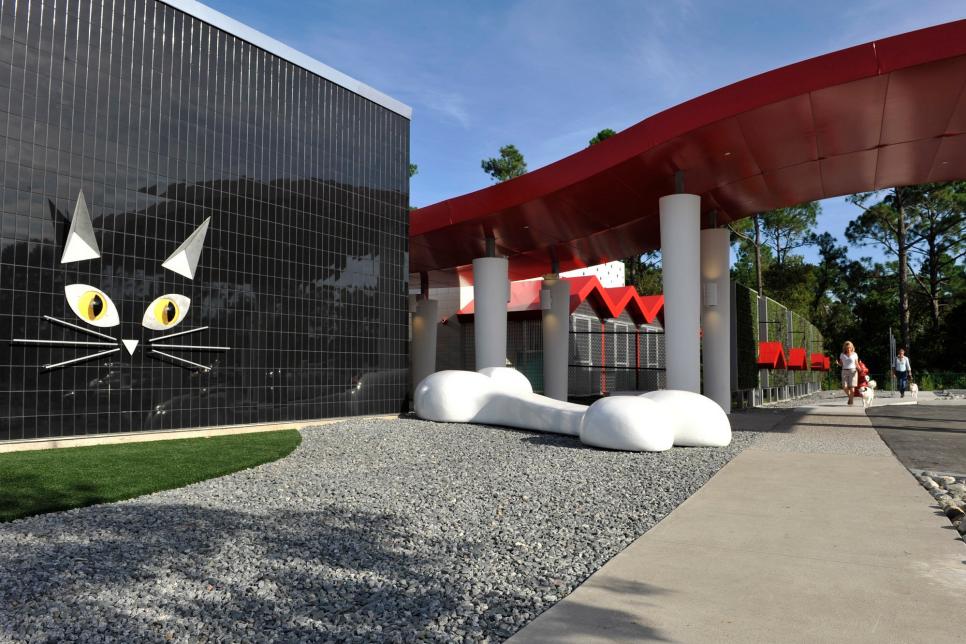 VIP (Very Important Pet) Suites at Best Friends at Disney World feature tiled bedrooms with glass doors, raised platform beds and flat screen TVs, and each has its own covered outdoor play area.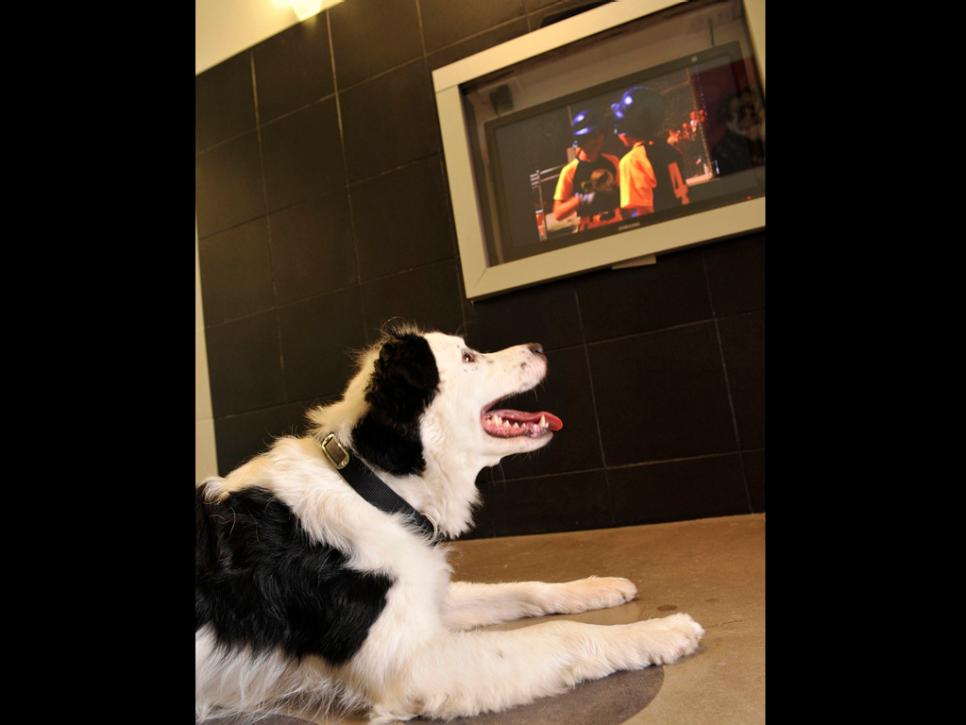 Pets are kept busy and happy during their stay at Best Friends at Disney World with a group and individual play sessions, nature walks, cuddle sessions and bedtime stories.
Grand Pet Resort
Worry about your pup or cat while you're away or just curious how their vacation is going? The Grand Pet Resort and Spa in Fort Worth, TX, lets owners view webcams — DogCams and CatCams — so they can keep an eye on their pet 24/7.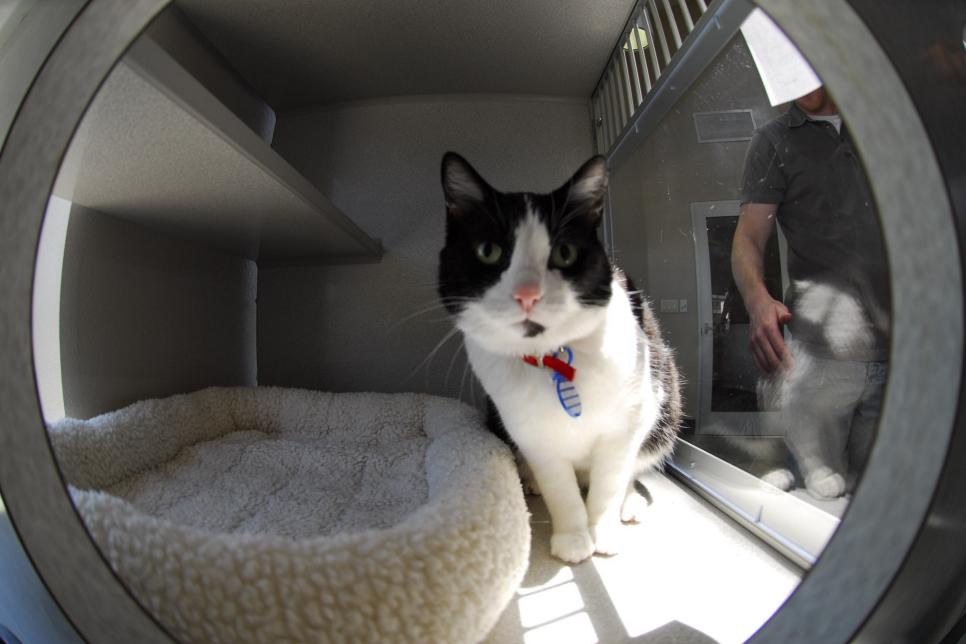 Let's face it, the best part of vacation is the food. The Grand Pet Resort's dog-friendly bakery is stocked with treats like Pup Tarts, Bonewiches, and Donut Holes, even Bon Bons.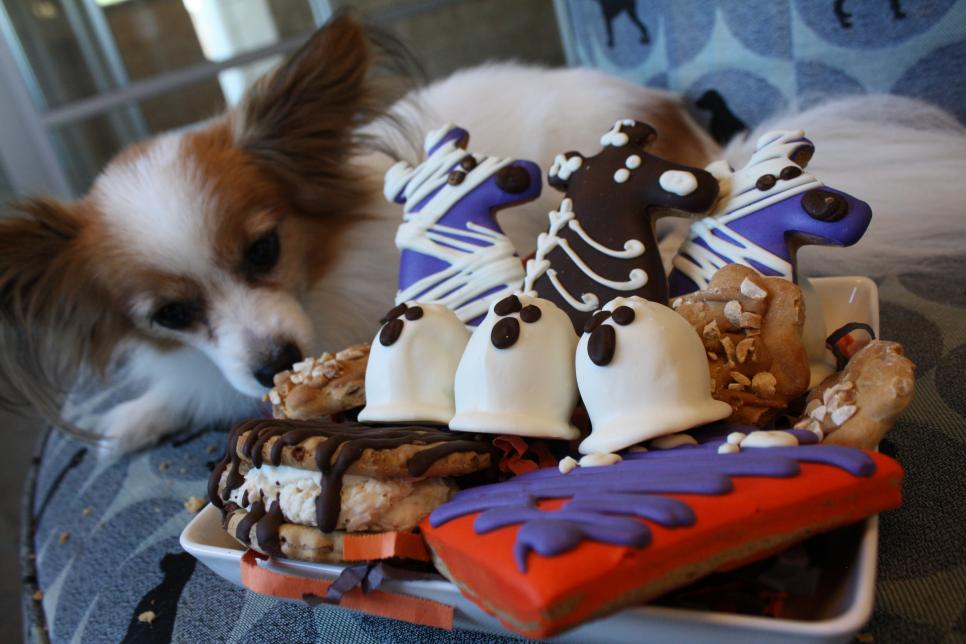 The Grand Pet Resort's signature bone-shaped pool gives its furry guests a place to cool off and socialize with the other pups. There is even a group swim time and doggie life jackets for any pooch that hasn't quite mastered the doggie paddle yet.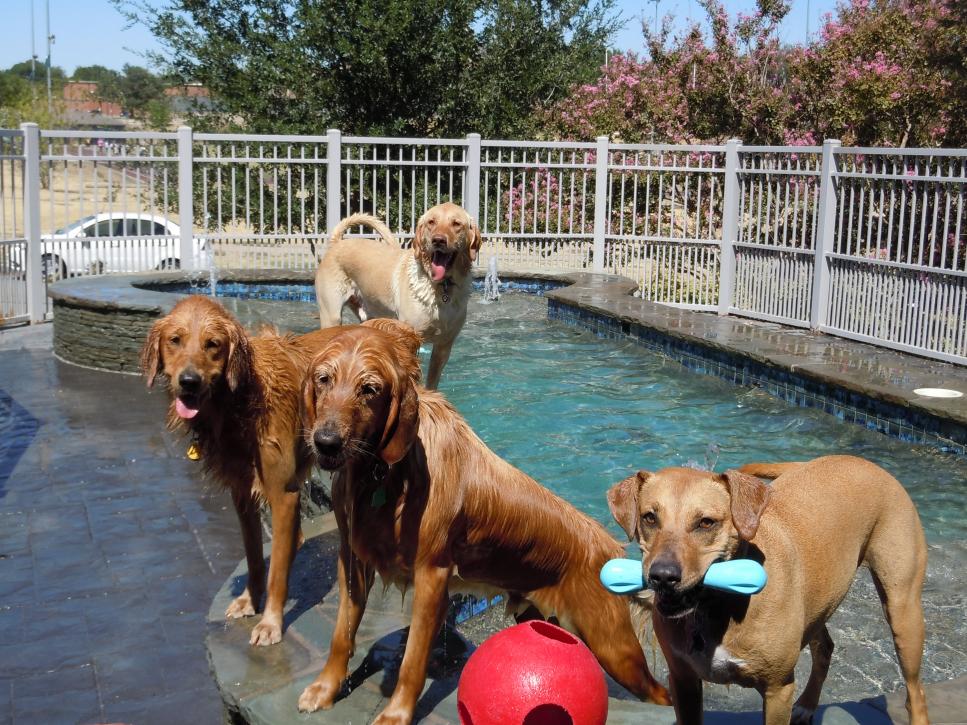 The Grand Pet Resort offers exceptional overnight accommodations for dogs with private suites that include abundant natural light, an elevated dining table and luxury bedding.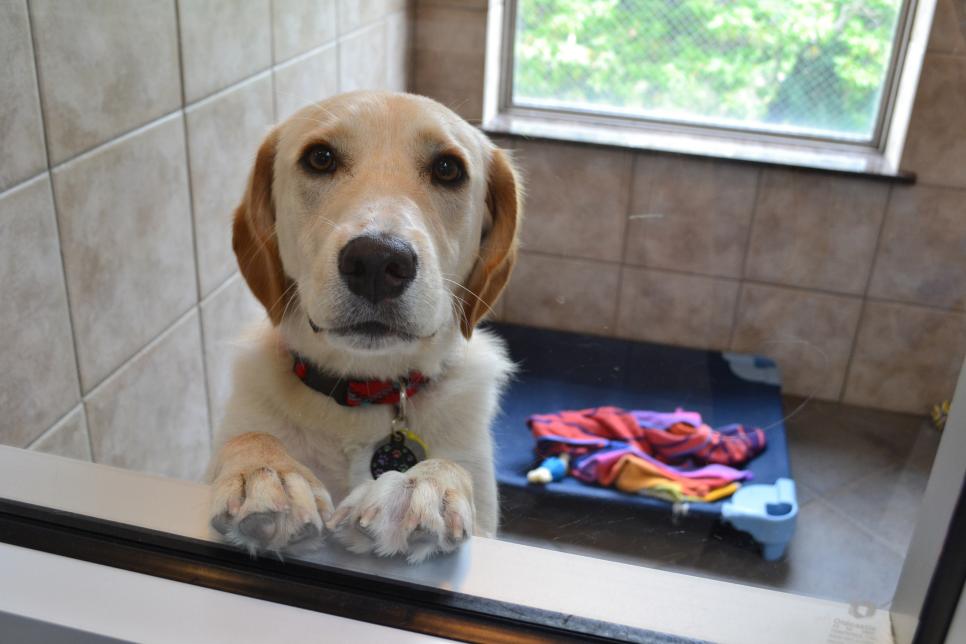 The Grand Pet Resort and Salon goes the extra mile for your pet with turn-down service including a treat and good night hug, flatscreen TVs (at dog's eye view), soothing music, and web-cams, so you can see how much fun your pet is having all day long.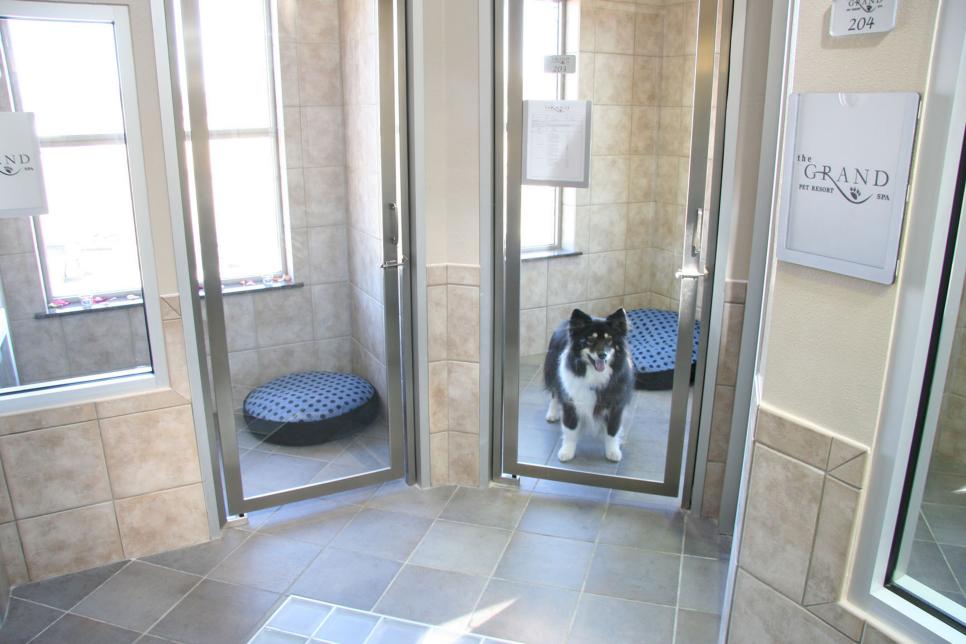 Source:
https://www.travelchannel.com/interests/pets/photos/pet-resorts