Pet-Friendly Places To Stay in Oregon
Source: https://traveloregon.com/things-to-do/trip-ideas/pet-friendly-travel/cool-places-stay-pup/
Waterfront Stays
Spend time with your pet along one of Oregon's stunning waterways. With hundreds of miles of beaches and dozens of glorious lakes, there's no shortage of options.
Beyond the tree line of Suttle Lake lies the impressive newly renovated Suttle Lodge. From rustic cabins with off-site bathrooms to airy, Pendleton blanket-lined rooms fit for a king inside the lodge, you and your puppy will relax in style along the waterfront (mountain views included).
Surfsand Resort is an ideal stay for anyone travelling with a dog with more than 50 pet-friendly rooms, many overlooking the iconic Haystack Rock. Expect to find a pet bed, towel, sheet, placemats, bowls, doggie bags and more upon arrival, in addition to a foot and paw wash near the beachfront path and a fully stocked "cookie" jar with fresh treats. An extra fee of $15 per pet per night does apply.
Farther south along the Coast is the Inn at Cape Kiwanda, with overnight stays come with dog blankets and towels and up to two dogs are allowed for $20 per dog per night. Extend your coastal sojourn and cruise a few miles south to Lincoln City, which prides itself as a dog-friendly destination, where you'll find more lodging properties ready to welcome you.
Urban Adventures
In dog-friendly Bend, The Oxford Hotel has an entire pet package to pamper your pup as much as you. For an additional $59 per pet per visit, the hotel will provide a proper-size bed for your small- or medium-size friend, two travel dog bowls (one is yours to keep!), a loaner leash and collars, organic dog treats, dog trail and park maps, and more.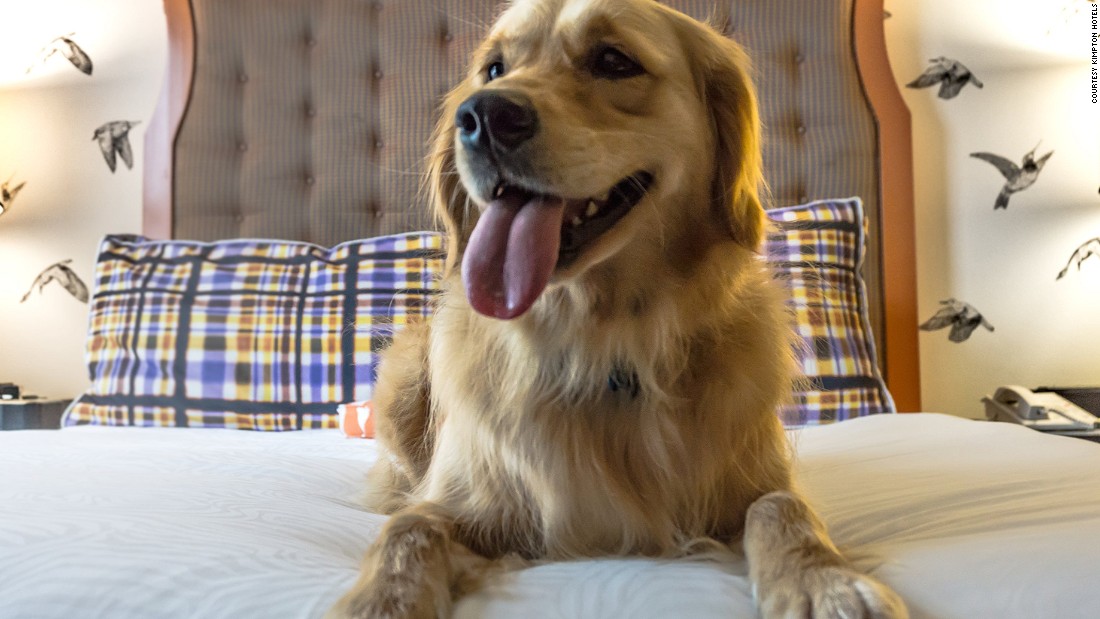 At downtown Portland's Kimpton Hotel Monaco, your dogs can say hello to Goldendoodle Addison, the director of pet relations. Pets of all sizes and shapes stay here for free. There are additional services, like walking, sitting and those 10-minute psychic sessions led by Reiki master and medium Deborah Romero, but visiting guests should email the concierge for the full list of pet amenities.
And for a $45 fee per stay at Hotel deLuxe, dogs will receive a bed, treats, bowls and toys upon arrival and have the option of ordering pet-centric room service or upgrading to pet-friendly tea service where dogs can sip on their own premium special herbal blend.
Wine Country
Bring your dog with you to wine country, where your puppy can join you at the winery and at the hotel. If you don't already have a list of wineries in mind, visit OregonWine.org, where you can search for dog-friendly tasting rooms. And talk to the concierge at your hotel or resort, who can direct you to nearby options.
When touring Southern Oregon's wine region, look into the pet-friendly and historic Ashland Springs Hotel. Built in 1925, the landmark hotel boasts European flair for both its human and canine guests. Dog have their own entrance at the rear of the hotel leading straight to the third-floor to dog-designated rooms for convenience. Each room can host up to two pets, for a flat $25 fee per stay.
Every McMenamins hotel allows pets for $15 per pet per day, but the historic Hotel Oregon is one of the most convenient. Located in the heart of McMinnville, with an excellent rooftop deck and multiple bars throughout the four-story building, the Hotel Oregon is where you'll want to base your Willamette Valley wine exploration.
Stay at the Oregon Garden Resort, where for $15 per night for up to two dogs, you can nurse your wine hangover while snuggling with your best bud. Or take your puppy on a walk through the next-door, 80-acre botanical garden, home to more than 20 speciality gardens showcasing the diversity of the Willamette Valley and Pacific Northwest.
Rustic
If you're hoping to truly disconnect, there are a number of rustic, off-the-grid options across the state, including farm stays, private cabins and cozy yurts.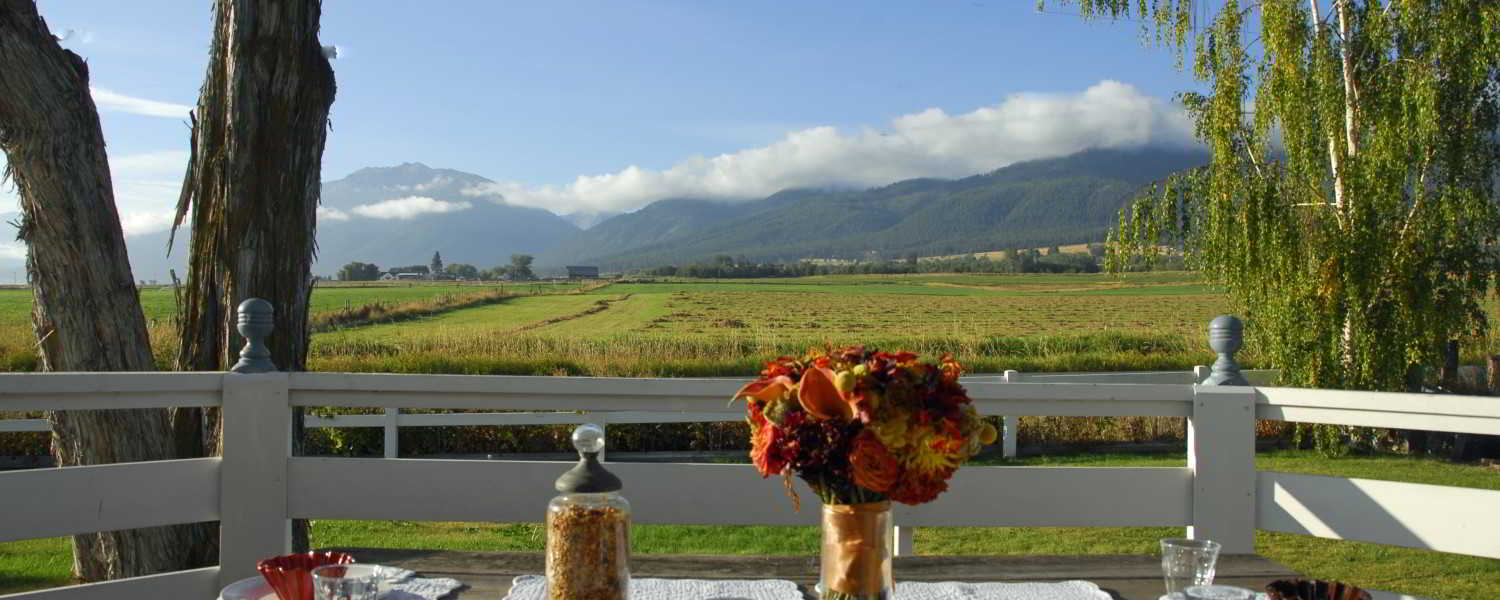 Take your dog for a run in the 8-acre park in the shadow of the Wallowa Mountains at Barking Mad Farm. A working farm with a trio of overnight suites overlooking the Eagle Cap Wilderness, Barking Mad is where you and your big or small pup will want to recharge with a farm-raised breakfast before a big hike, bird-watching or a dip in nearby Wallowa Lake. A nightly fee of $12  
Near the crest of the southern Cascades, lies the 150-acre Green Springs Inn & Cabins. Home to nine deluxe, solar-powered cabins (made in large part from lumber milled on the property) and an eight-room lodge, your furry companion will have the time of their life on the expansive property. Most lodge rooms have jacuzzi tubs, too (but just for humans).