Moving Pets to Turkey
Find out the standard process involved when bringing pets into Turkey, including any rules and regulations…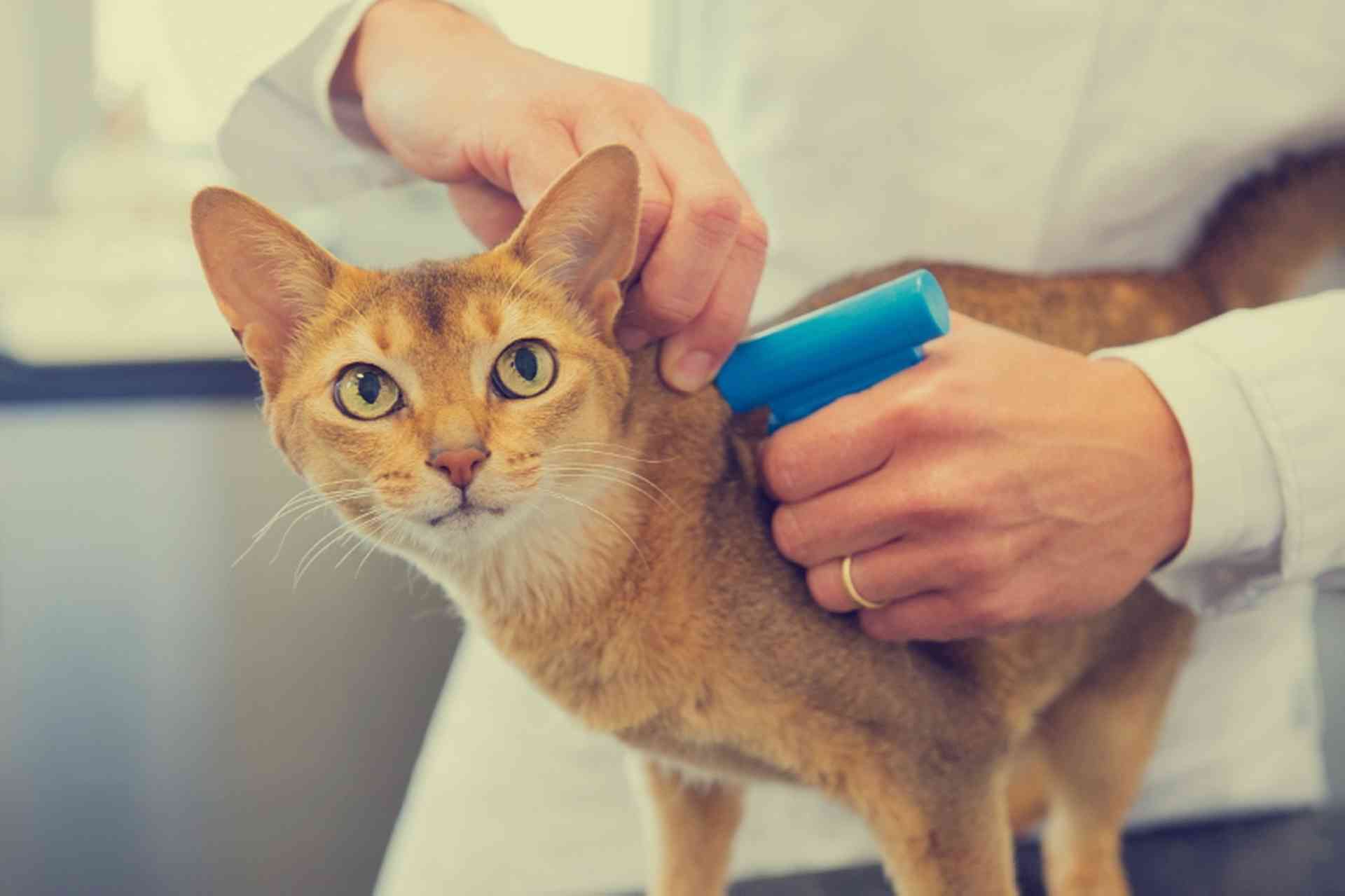 The Republic of Turkey Ministry of Agriculture and Rural Affairs, General Directorate of Protection and Control is the official contact for the import and export of animals.
In Turkey, domestic animals and pets are defined as those which are the complete responsibility of their owners who take care of them.
The basic principles regarding pet animals are regulated under the Animal Protection Law (no. 5199) and its purpose is to ensure animals' welfare and proper treatment. The health issues regarding pets are regulated under the Animal Health Control Law (no. 3285), the aim of which is to prevent animal originated diseases and their transmission.
Understand the import documentation required when moving pets to Turkey and the vaccinations required…
One person may take a maximum of two animals (cats or dogs) per entry into Turkey free of charge. Any more pet animals than that are considered as commercial movement and import procedures apply. A Control Document (SPS) issued by General Directorate of Protection and Control (GDPC) is required.
Healthy pets with proper documents are not quarantined in Turkey.
Preparations for travel to Turkey
Before departure, an animal and its import documentation and health certification must be prepared by an accredited veterinarian. If more than one animal is to travel, each requires its own health certificate. An animal must be clinically examined no more than 96 hours before travel and declared to be healthy and with no signs of contagious or infectious disease.
Turkey does not yet require pet animals to have identification to travel to or in the country, however ruling this is under review. It is recommended that any animal travelling across borders be identified by standard ISO-compatible microchip; some pet carriers will not transport an animal without this.
The following documents are required and all papers must be stamped by the Agriculture Department of the country of departure. Accompanying animals should have:
International veterinary health certificate (also called an export certificate) issued by the vet before departure
Vaccination certificates
Identification card
Dogs must be vaccinated against:
DHLPP

Canine Parvovirus
Leptospirosis
Hepatitis
Canine Distemper

Rabies, administered at least one month prior to travel
Note: Dog breeds classed as "dangerous" may not be imported to Turkey. This includes the Pitbull Terrier and Japanese Tosa.
Cats should be over four months old and vaccinated against:
Feline Viral Rhinotracheitis, Calicivirus, Panleukopenia (FVRCP)
Rabies, at least one month prior to travel
An animal's vaccinations must have been administered no more than six months and no less than 15 days before travel.
Unaccompanied animals
It is recommended that the pet animal travels on the same transport as the owner. If the animal is to travel unaccompanied, it is essential that it has an import permit; without this it will be refused entry. An import permit can be obtained from the Turkish Ministry of Agriculture and Rural Affairs:
Ministry of Agriculture and Rural Affairs
Akay Cad No 3: Bakanliker
Ankara
Turkey
Tel: (009) 0312 4174 176
Documents travelling with the unaccompanied pet must be legalised by the relevant foreign office authority in the country of departure after being completed by the vet, but before departure.
On arrival in Turkey
The health certificate issued by the vet of the exporting country must be produced on arrival at a border, seaport or airport. An inspection is carried out by the official veterinary doctors for identification, documentation and health. Entry permission is given to healthy animals with the correct documentation. The following documents are required at customs clearance:
Copy of the pet owner's passport
Original rabies vaccine certificate provided by the vet or as entered into an up-to-date European Pet Passport
Original health certificate provided by the vet
Live animals are imported through a MARA-designated customs gate. This is one that is jointly administered by the Ministry of Agriculture and Rural Affairs, the Ministry of Finance and the Undersecretariat of Customs. There are 29 such customs gates in Turkey, most being at sea and airports.
Find out about the rules and regulations when leaving Turkey with a pet…
Pets bought in Turkey may be exported for non-commercial purposes to other countries providing they satisfy the criteria of the destination country.
As requirements for importing animals vary greatly between countries, it is advisable to get all necessary details from the authorities of the destination country. Many countries may require a period of quarantine or may not allow the pet to enter directly from Turkey.
Details of the requirements of some countries for importing pets:
United Kingdom: the Department for Environment Food and Rural Affairs (DEFRA) provides information for bringing pets to the United Kingdom.
USA: the Centers for Disease Control and Prevention provide information on the requirements for bringing animals into the USA
European countries: The European Pet Passport allows qualifying domestic animals to freely cross borders within Europe. The Europa website provides information on the requirements for bringing animals into the EU
Australia: the Australian Quarantine and Inspection Service has information on bringing cats, dogs and other pets to Australia
New Zealand: Biosecurity New Zealand provides information on the requirements for bringing animals into New Zealand
Information on how to safely transport your pet into Turkey…
Many of the major airlines serving Turkey carry cats and dogs; each has its own restrictions and requirements.
Depending on the type and size of animal and the airline used, the pet may be able to travel in the cabin or in the hold. The animal must travel in an approved container, which must be big enough for it to stand, sit and turn during the journey. The container must allow adequate ventilation. If the journey is longer than a few hours, food and drink may need to be supplied. Consult the appropriate airline or carrier for details.
The IATA (International Air Transport Association) provides detailed information on shipping cats and dogs
It is usually simpler and may be less expensive to transport a pet in the cabin where paperwork is handled by the gate customs and no fees are charged, rather than in the cargo hold where clearance is managed by the cargo customs and fees may be charged.
Source: https://www.angloinfo.com/