7 Things To Never Do When Traveling With A Pet
If you're a pet owner, you know that traveling with your pet is one of the most stressful situations you and your pet can go through — despite how easy reality shows that depict celebrities hanging with their pets on private planes might make it seem. While commercial airlines allow certain pets to fly, there are a slew of restrictions, fees, and risks that make the process both complicated and deterring. But above all else, traveling on a plane with your pet can be not only dangerous, but fatal, if you don't carefully follow the advice of a veterinarian. Before you make any travel arrangements, you'll want to know what never to do if you're traveling with your pet on a plane, because following precautions could be the difference between life and death.
According to an annual report by the Department of Transportation, in 2017, 24 pets died in flight, while another 15 were injured. Generally speaking, inflight fatalities are considered rare, as these reported incidents occurred at a rate per total 506,994 pets transported. But even if fatalities are not common, the risk is there.
According to the Humane Society of the United States, pet owners should really weigh their options before committing their pet to air travel, as cars are a safer option. Generally, if your pet is under 20 pounds and able to fit into a TSA-approved carrier that fits under the seat in front of you like a standard carry-on, you can travel with your pet in the cabin. Cabin travel for pets is the safest option, as the temperatures are controlled, you have access to your pet, can check in with them, provide them with water, comfort them, and listen for signs of distress. If your pet is larger than 20 pounds and is not registered as a service dog, it will have to fly in cargo, which is a less desirable option.
Never Put Your Dog In Cargo In The Summer Or Winter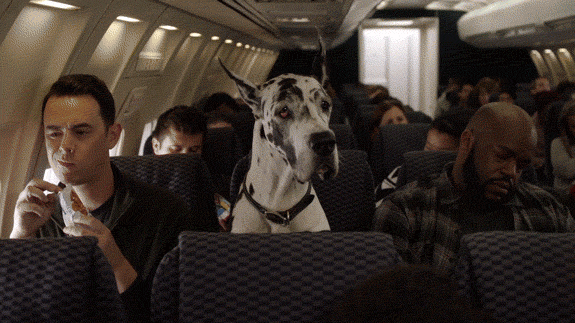 Temperatures in cargo are hard to control, and when you subject your pets to unstable temperatures in an extreme weather season, it's incredibly dangerous. If you must travel during this time, you might want to consider a pet sitter or boarding.
Avoid Multi-Destination Stops If you can avoid it, limit your pet's flights to direct only. Travel can be not only stressful, but dehydrating and harsh on your pet's immune system. You'll want to limit the amount of time they're in public places with low air circulation and other risks.
Never Tranquilize Your Pet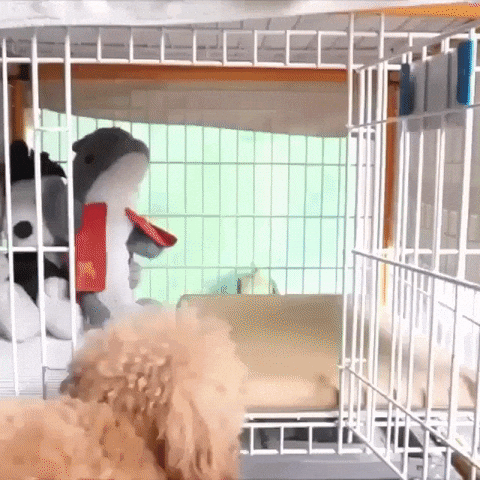 Certain sedatives and herbal relaxers are fine for pets in flight, when approved and prescribed by their veterinarian. But tranquilizers should not given to pets traveling on planes unless absolutely and specifically prescribed by a veterinarian who knows you pet well and understands the conditions.
Avoid Holiday Travel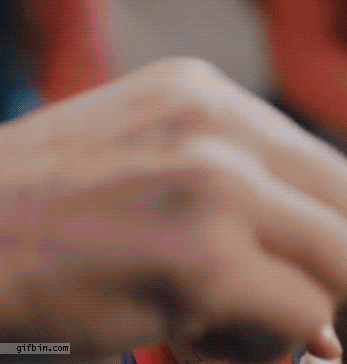 While this might be difficult, you should avoid traveling with your pet during the holidays. Airports are much more crowded during this time, and the systems are stressed which means your pet is less likely to get the care it needs during this time.
Avoid Feeding Your Pet RIGHT Before The Flight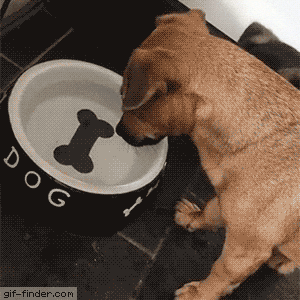 Pets often get sick during air travel. To avoid issues with upset stomach, feed your pet four to six hours before travel so your pet has some time to digest. However, you should make sure your pet has access to plenty of water during the flight.
Never Put A Short-Nosed Dog In Cargo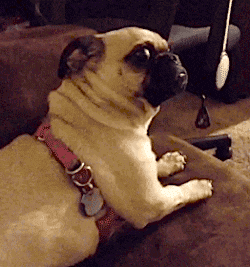 If your dog falls into the brachycephalic category, ie, American Bulldog, Boston Terrier, Boxer, English or French Bulldog, King Charles Spaniel, Lhasa Apso, Pug, Shar-Pei or Shih Tzu you're not permitted to bring your dog on a plane from June 1 to September 30. And if the temperatures rises above 85 degrees Fahrenheit or falls below 45 degrees Fahrenheit during the rest of the year, your pet cannot fly in cargo. These breeds have respiratory issues and the combined stress of temperature and circulation that cannot be properly controlled in flight creates fatal conditions.
Never Put Your Pet In The Overhead Luggage Area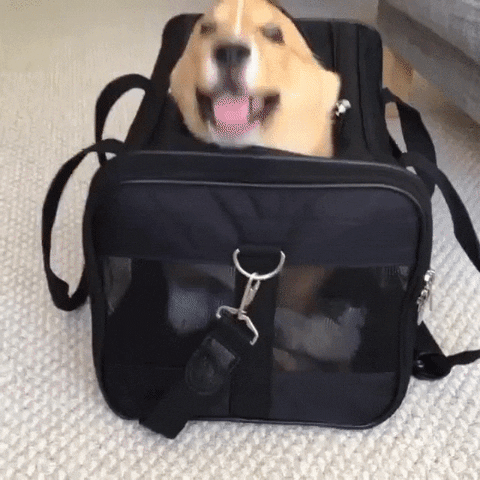 No matter what anyone tells you, it is not safe to put your dog in the overhead compartment. If you have your dog with you in the cabin, it should be safely tucked under the seat in front of you in a breathable TSA-approved animal carrier, with access to water and in full view. If a member of the in-flight crew suggests you put your pet anywhere else, you're better off getting off the plane with your pet than risking its life.
Source: https://www.bustle.com/p/7-things-to-never-do-when-traveling-with-a-pet-8503209