6 dog-friendly travel trends for 2019, according to Pets Pyjamas
Source: https://www.countryliving.com/uk/travel-ideas/dog-friendly/a25786784/dog-friendly-travel-2019-pets-pyjamas/
Dog-friendly holidays are big business nowadays, and leading pet lifestyle site, PetsPyjamas say 2019 will bring some exciting new travel trends. Think festivals for dogs, indulgent city breaks, doggy-inspired digital detoxes and mini moons that extend to canine guests.
Here their travel experts share the top 6 dog-friendly travels for the year ahead…
1. Instagram-worthy adventures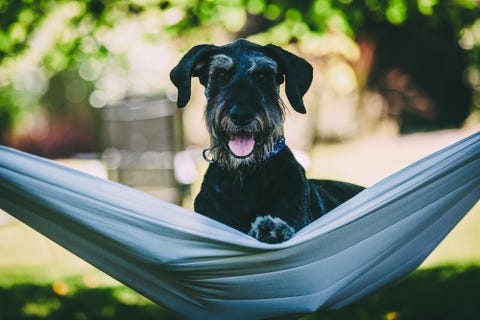 PetsPyjamas customers revealed they are most attracted to exterior shots of a property and its surroundings when booking.
Recommended spots:
2. R&R (Rest & Rover)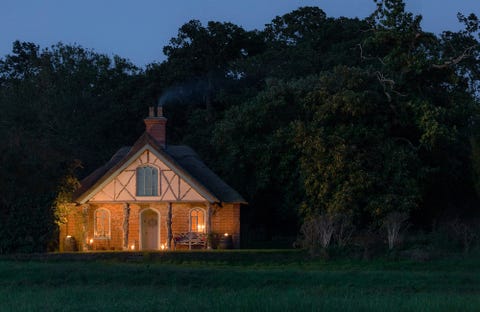 PetsPyjamas predicts that we'll look more to our dogs for R&R and digital detox when it comes to travel in 2019.
Recommended spots:
3. Dog treats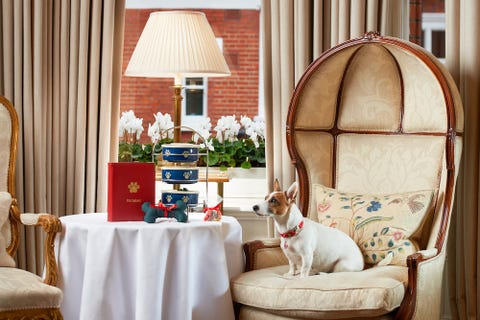 Pet owners will look for new ways to reward their furry friend's affections, making a stay where the dog is the star of the show the ultimate doggy treat.
Recommended spots:
4. Four-legged festivals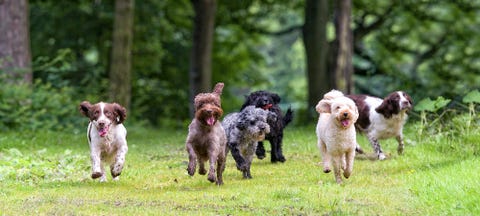 Set in the New Forest, the heart of doggy paradise, with a wealth of dog-friendly hotels, properties, walks and stuff to do with your dog in the area, PetsPyjamas expects festival-goers will make a weekend of it.
5. Dog-friendly mini moons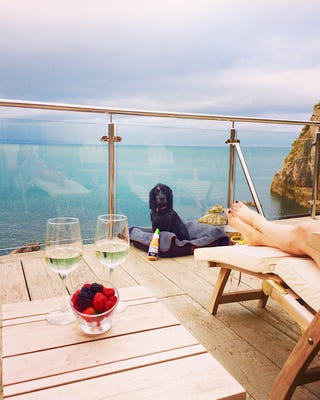 In 2018, PetsPyjamas saw a rise in the increase of customer requests for post-wedding getaways. And, with dogs considered part of the family and so easy to slot into domestic holiday plans, they expect these enquiries only to rise.
Recommended spots:
6. Dog-friendly road trips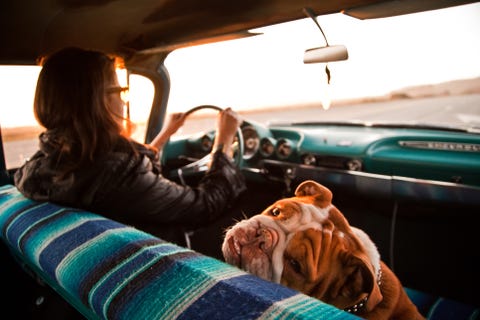 Staycationing is a massively popular choice for dog owners, and PetsPyjamas has seen a rise in multi-stop trips around the UK, which they believe will be a trend for adventure lovers in 2019.